Alucobest offers best quality —76820 pcs of aluminium composite panel(fire-resistance Class B) for the great project—the second sports centre of Jinjiang City for International School Sport Federation (ISF) Gymnasiade 2020. Almost every pc has a different size and shape. We sent technical support to assist in completing the complex processing of the exterior panel.
It is located in Jindong New District, with a total planned land area of 353 acres and a total construction area of approximately 188,000 square meters.
As the largest indoor gymnasium in Fujian Province now, the gymnasium is equipped with a main gymnasium, which can accommodate up to 15,000 spectators, with a total construction area of approximately 62,700 square meters. It can host NBA standard basketball games and meet individual international occupations such as volleyball, badminton, and table tennis. The needs of the event, in addition, large-scale cultural performances can be held, taking into account some commercial functions, etc.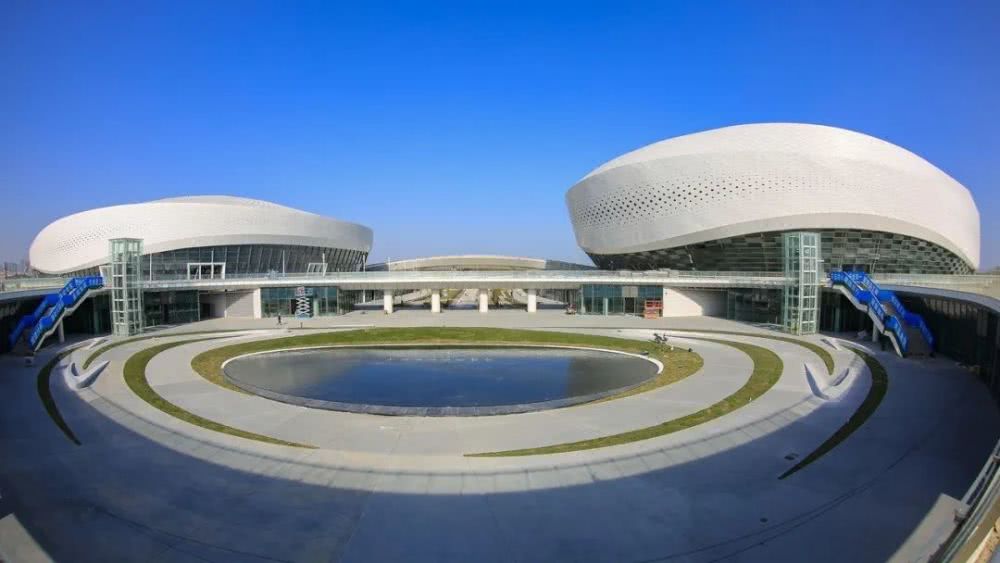 ---
Post time: May-09-2020